for 10% OFF
your first order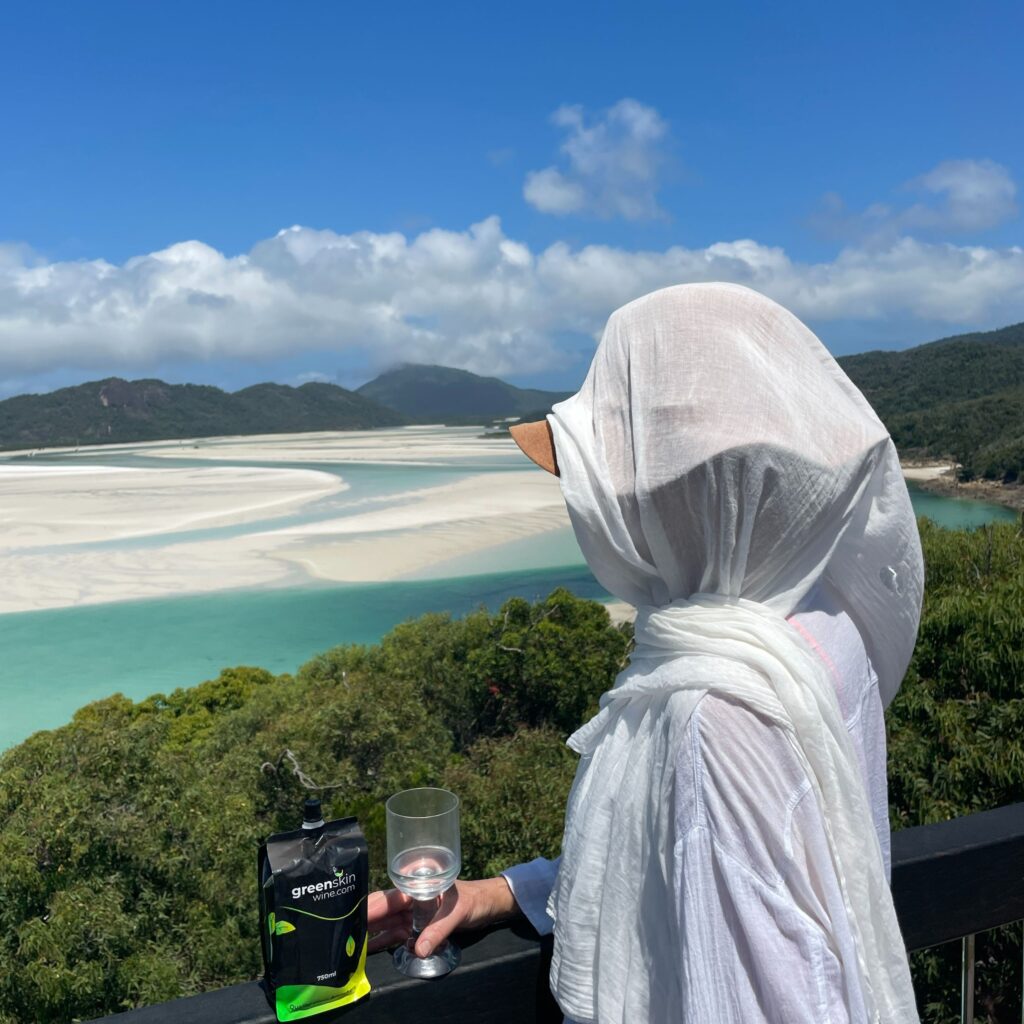 for 10% OFF
your first order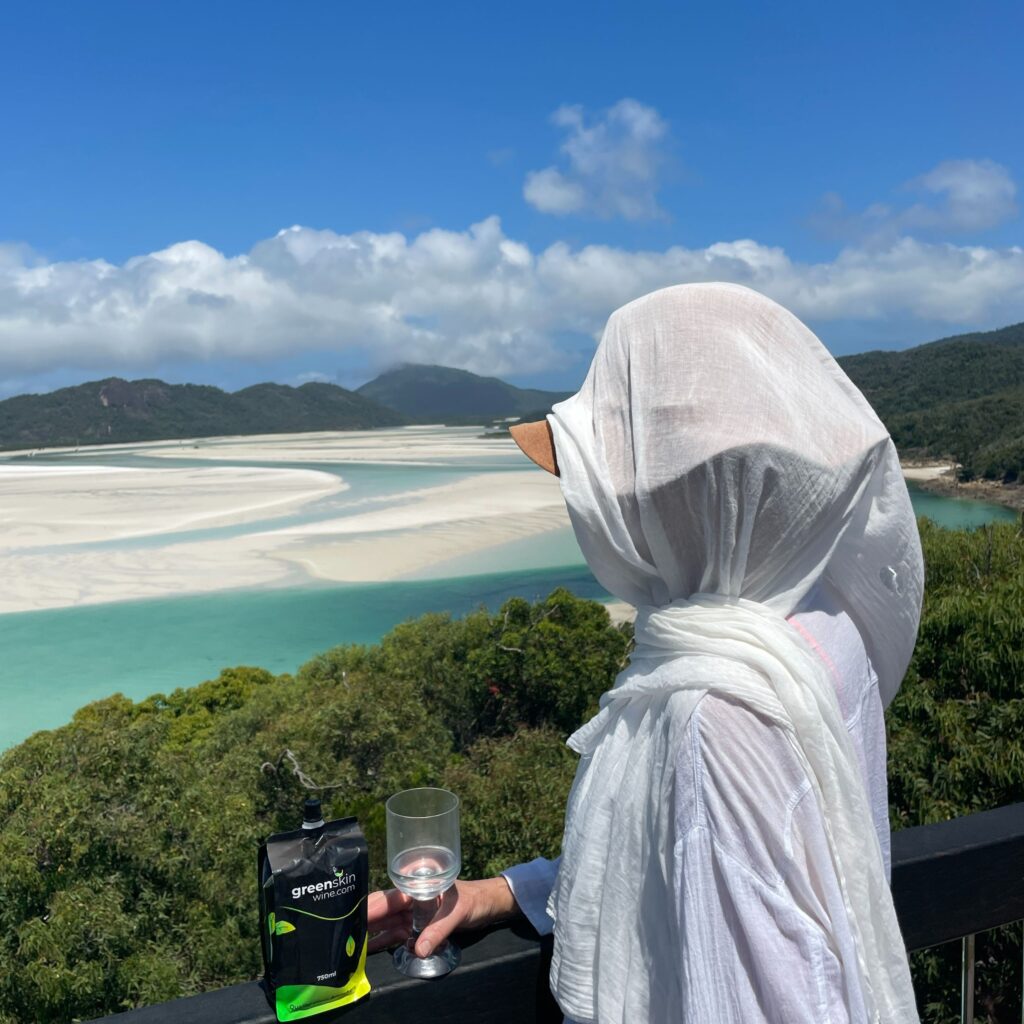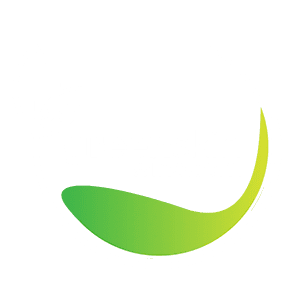 Under the Liquor Control Act 1988, it is an offence for a person under the age of 18 years to purchase, or attempt to purchase, liquor on licensed or regulated premises.
By clicking YES, I am declaring that I am over 18 years old.
Special Facility Licence number: 609214706320 | Licensee: Nandi Valley Pty Ltd. | Unit 1/52 Pakenham St, Fremantle, WA 6160.